Right On Your Commute Path
In A Safe, Vibrant Neighborhood
Right On Your Commute Path
In A Safe, Vibrant Neighborhood
Several City Parks Nearby
Hemlock Bluffs Park, Crowder Park, and Jack Smith Park are all within minutes of our school. We have many options for visiting green space and exploring outdoors with your child.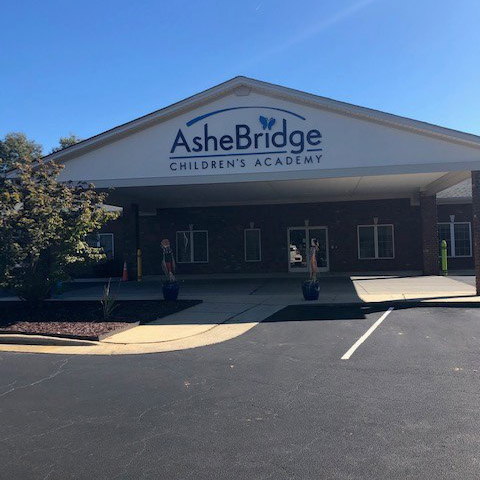 AsheBridge is on the commute from Holly Springs and it's the "gateway to Cary." We know that being on a major road and right on your commute path are huge plusses when it comes to making the best choice and enrolling your child at Ashebridge.
Eco-Healthy Child Care Certified
EHCC is a national program that endeavors to eliminate environmental hazards found in most childcare facilities. Our environment is designed to reduce exposure to hazards which adversely impact children's health, creating a safer and healthier environment for your child.