we are inviting your child into a world of continuous positive transformation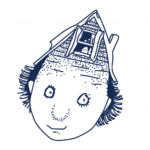 "Do a loony-goony dance 'cross the kitchen floor, put something silly in the world that ain't been there before."
A Light in the Attic by Shel Silverstein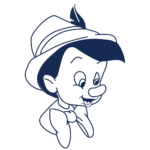 "Always let your conscience
be your guide."
Lyrics from Pinocchio by Walt Disney Productions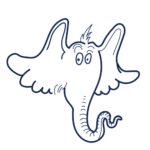 "A person's a person,
no matter how small."
Horton Hears a Who by Dr. Seuss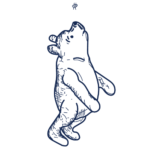 "You're braver than you believe, stronger than you seem, and smarter than you think."
The House at Pooh Corner by A.A. Milne
Family-Owned And Operated
AsheBridge Children's Academy is a family-owned preschool community where children are enriched by caring relationships, strong friendships, and a creative environment with locations in Apex, NC and Fuquay-Varina, NC.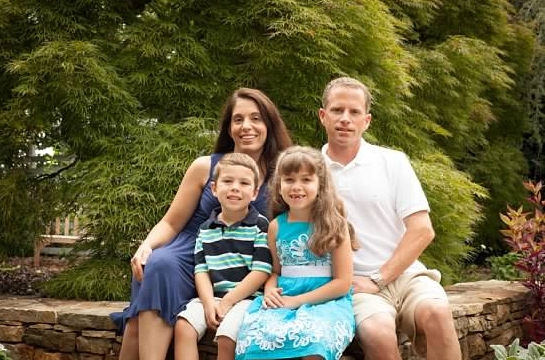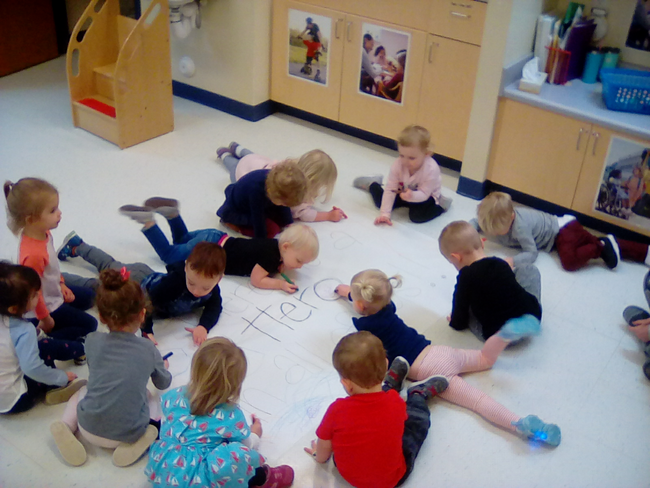 An Educational Preschool
With Daycare Hours
In order to meet all of your child care needs, we offer full and part-time childcare, quality curriculum, caring staff and a strong devotion to quality early childhood education.
Real-Time Updates And Photos Are Delivered To Your Fingertips
Through our BrightWheel app that works on iOS and Android devices and can be accessed on your computer too, you get daily reports and photos of your child. We care about your family's privacy and this high-tech option allows parents to stay connected without having to worry about who may be watching your child on a daycare webcam. Share your account with friends and family!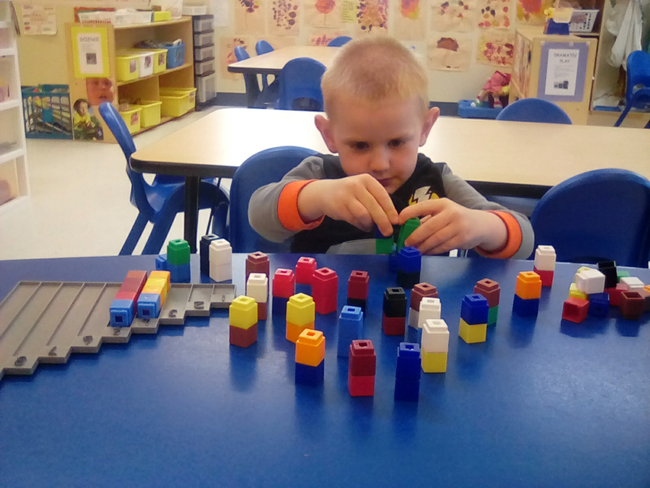 The Perfect Balance of
Education And Fun
The perfect balance of learning in an environment where children can just be children; creating visual arts, making music, dancing, dressing up, sensory experiences and much more. Children engage in carefully designed learning activities while having fun.
Don't Settle For "Just A Daycare"
AsheBridge Children's Academy is an educational preschool that is dedicated to providing the best learning environment for the greatest development of children. The abilities and interests of individual children are highly valued and education is a natural process. Schedule your tour today and learn about the unique benefits that make a DIFFERENCE!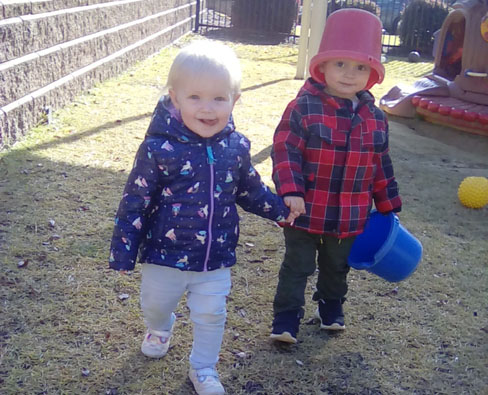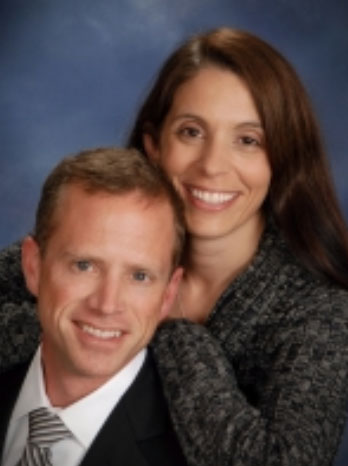 Christine Teander began her career in early childhood education in 1994 while in college.  She is a Level III Childcare Administrator and has a degree in psychology. Jeff Teander has been working with preschoolers since 2010, and has over 20 years of business management experience. Both Jeff and Christine attended North Carolina State University and are avid Wolfpack fans!  They love going on adventures with their family to the beach and mountains with their children, Ella and Tyler.  Jeff's favorite pastime is hanging out on the beach and he enjoys everything about music – playing instruments and listening to many types of music.  Christine loves doing crafts and everything about animals. The Teanders have three chubby guinea pigs named Pip, Squeak, and Pumpkin. Christine and Jeff's love for education is shown with a focus on the needs of families and children at AsheBridge Children's Academy.  They personally understand the importance of a confident partnership with families and are committed to providing a positive environment for children.
Our Guiding Principles of Safety, Kindness, Partnership, and Cherishing Education
Our practice of building partnerships with parents as well as the children in our care is something parents notice, and families love. It's simple; we cherish education, the process of learning, and our community. Along with teaching and partnership, kindness and safety are our top guiding principles. Read on for excerpts from our favorite children's book as examples of how we bring these guiding principles into our day-to-day.
Visit AsheBridge Children's Academy
We can't wait to meet you and introduce you to the entire AsheBridge family.