Creating A Smooth Transition
Welcome To The AsheBridge Children's Academy Family
Scheduling A Tour
At Your Convenience
Prior to enrollment, we will schedule a tour at your convenience. This gives you an opportunity to learn about our program, benefits, meet your child's teachers and see the classroom in action. You will be provided with enrollment paperwork at the time of your tour.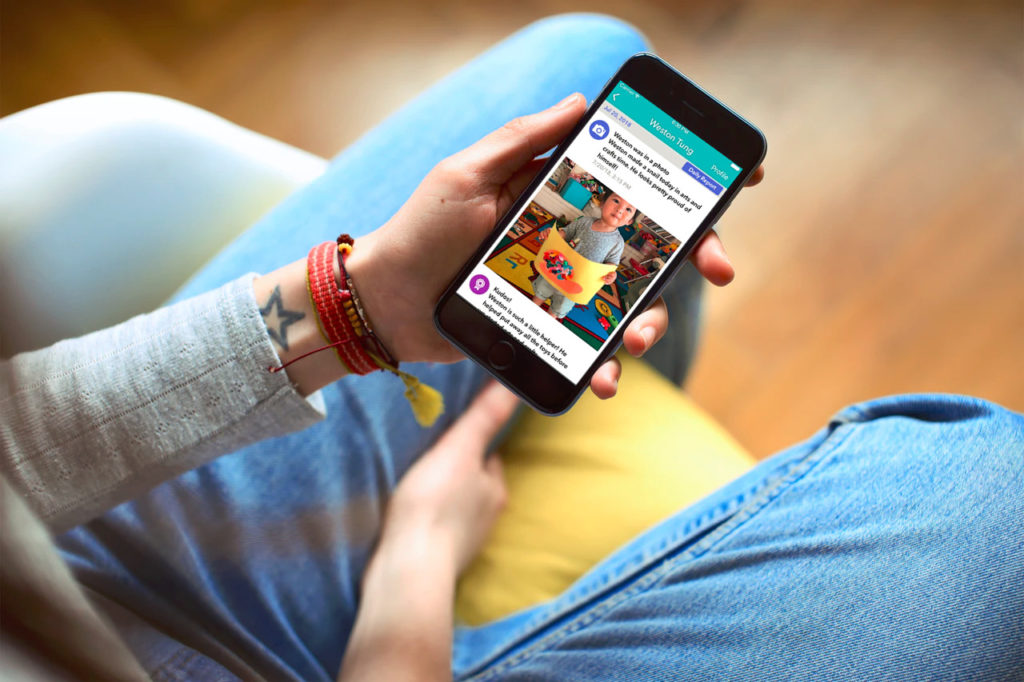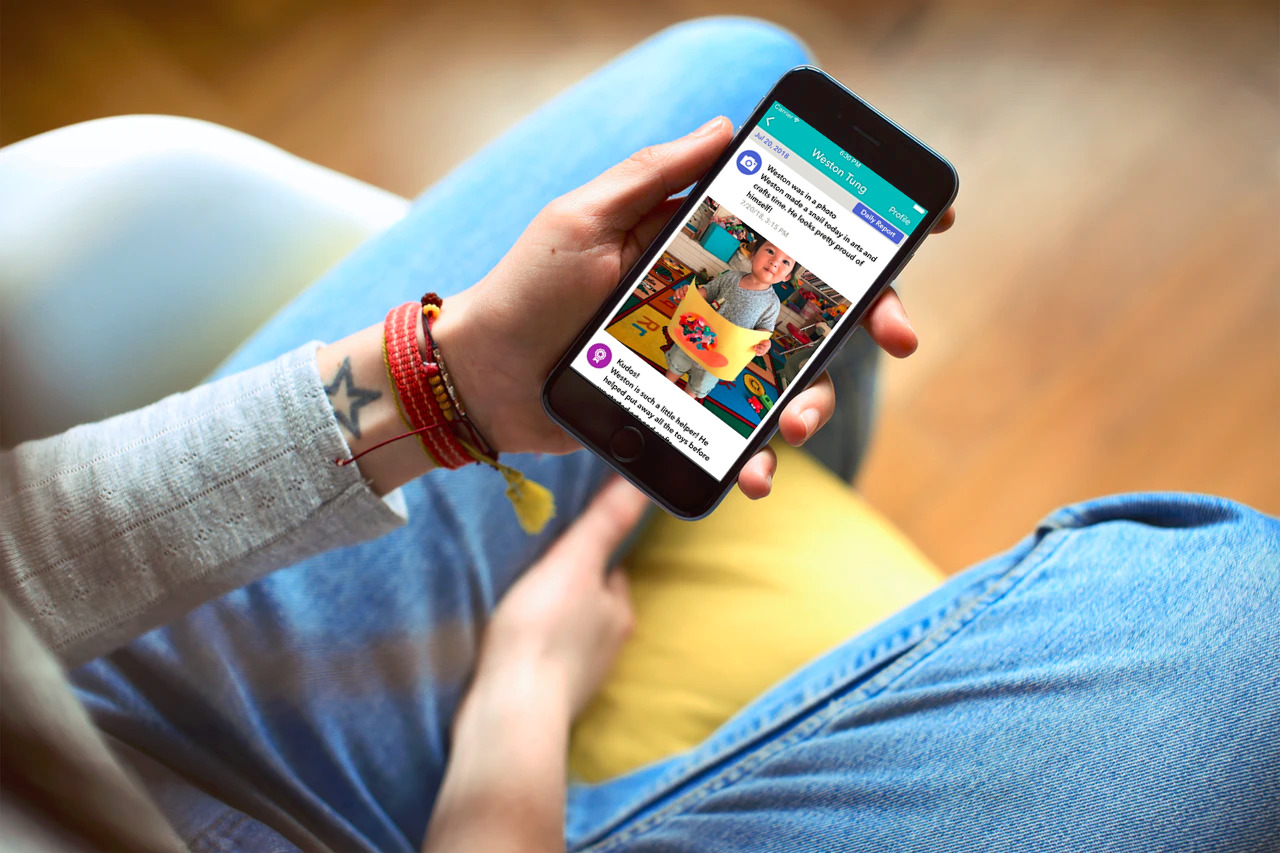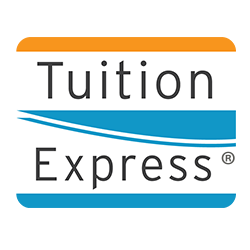 Convenient Automatic Tuition Payments With Tuition Express
As your childcare provider, we are excited to offer you the convenience of automatic tuition payments through Tuition Express.  Your account will be safely and securely debited by Tuition Express, giving you peace of mind, knowing your tuition is being paid when it's due. 
To sign up:
Fill out the application form, attach a voided check, and place in the tuition box in the school lobby
AsheBridge will issue you a unique Tuition Express ID number
After you receive your account number from AsheBridge, go to www.tuitionexpress.com
Click the "Click here to Register" link to begin the account set up.
Your Orientation Meeting With
The Program Administrator
An orientation meeting will be scheduled after your paperwork is complete. Please be sure to have the medical report signed by your child's doctor and don't forget to bring a copy of immunizations.While your child is in the classroom making new friends and experiencing some classroom routines, you will meet with a program administrator. During this time, check your child's paperwork as well as review all of the policies in the parent handbook.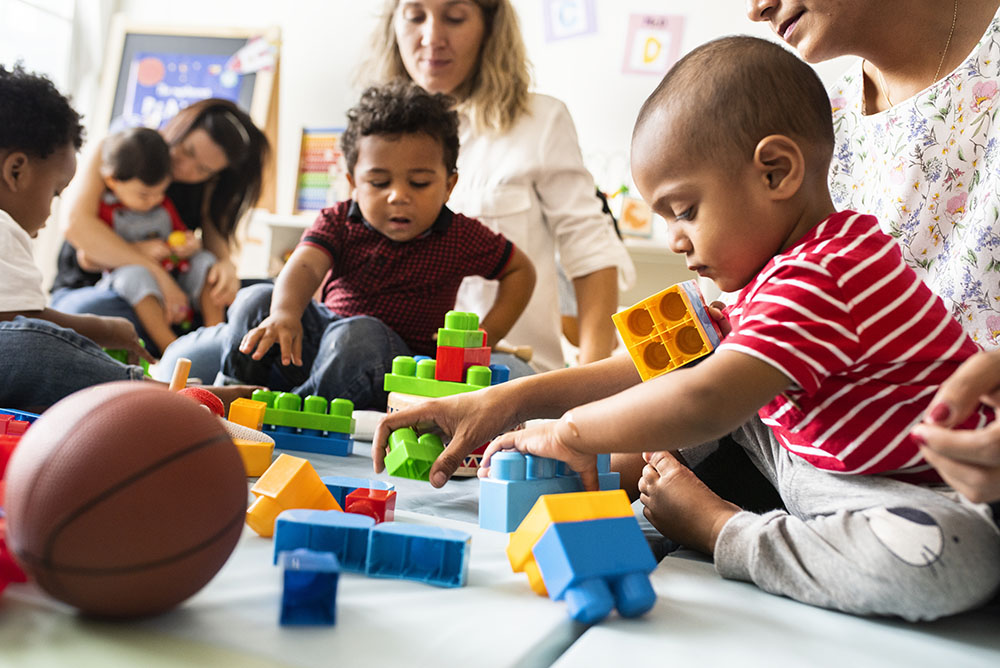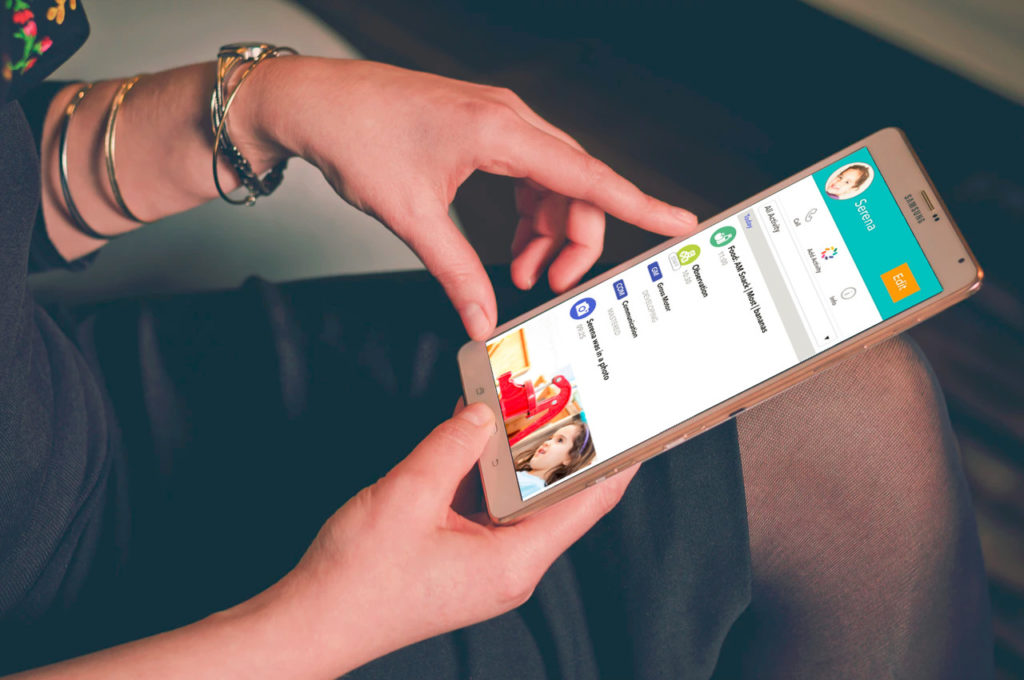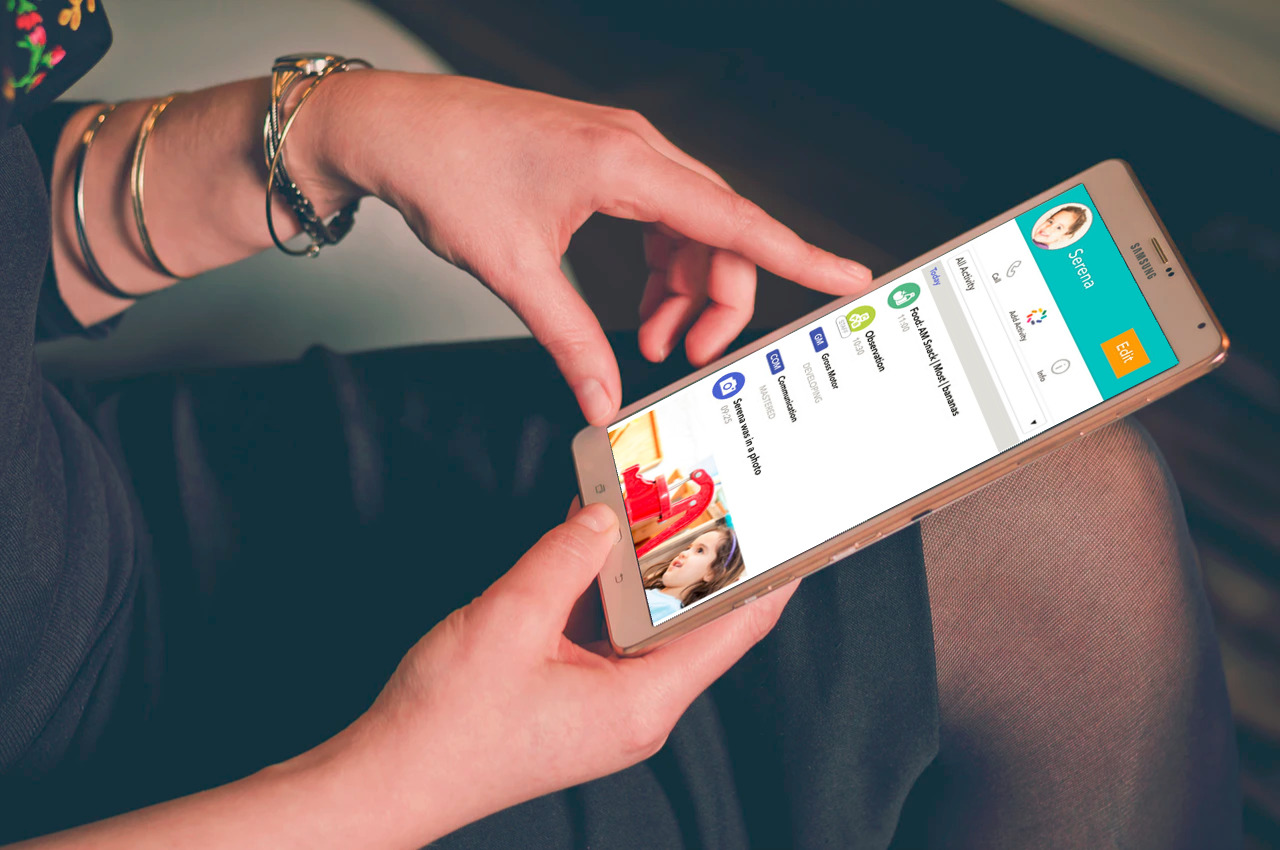 Parent-Communication App
and Access To The Building
We will also help you download the app, show you how to use the check-in computer system and the keypad entry system at the front door. After we are done with the grown-up stuff, feel free to hang out in the classroom with your child for a short while before heading home.
What To Expect At The Welcome Session
This process usually takes around 45 minutes, but may take a bit longer if your child is nervous about staying in the classroom without you or if you have a lot of questions. We prefer both parents/guardians to attend this meeting, but we can start with just one and catch up with the other parent separately.