Our Mission Is Making a Difference
A big part of AsheBridge Children's Academy's vision and mission is to make a huge difference in the world. Our children are instilled with this confidence that they can make a positive impact on others and build the foundation for them to become more caring and empathetic as adults.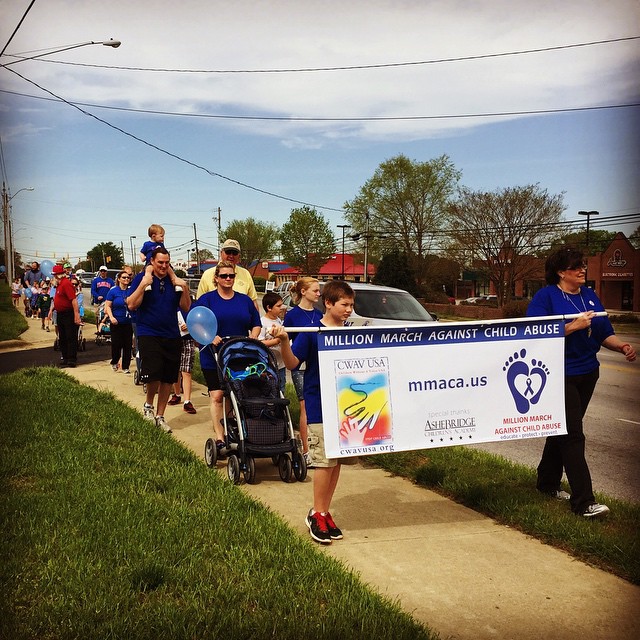 Giving Back As A Way To Broaden Your Child's Horizons
We encourage children to think beyond their preschool classrooms and out into our local communities – Apex, Cary, Fuquay, Holly Springs, Angier, and Raleigh. We also stretch our wings by giving back nationally and even internationally!
Some of the many organizations and causes we've supported are: