And Touching The Lives Of Children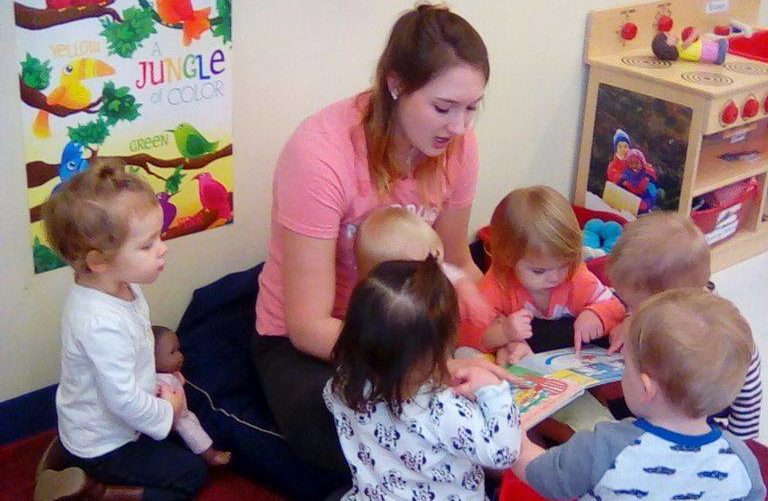 Accelerating Your Personal Growth
Personal growth is the result of continued efforts to improve ourselves, intellectually, morally, and physically. To allow you time for such things like creativity and travel, we offer paid time off and paid holidays, as well as paid planning time so that your free time remains your own.
Continuing education programs can be expensive. We offer quarterly bonuses and scholarships to help you to attain specialized knowledge and continue to advance your career.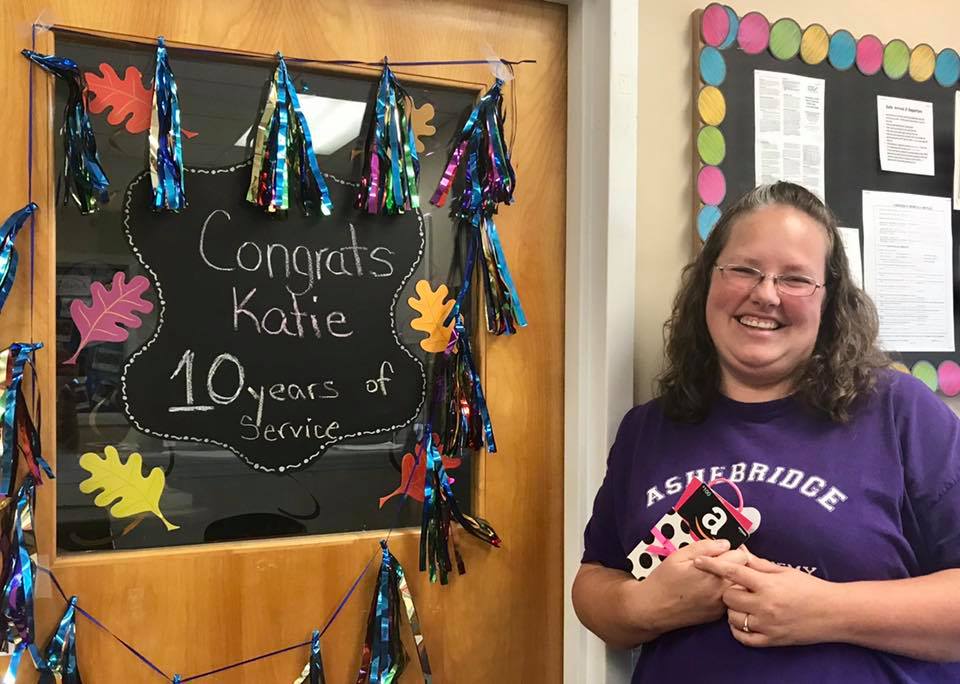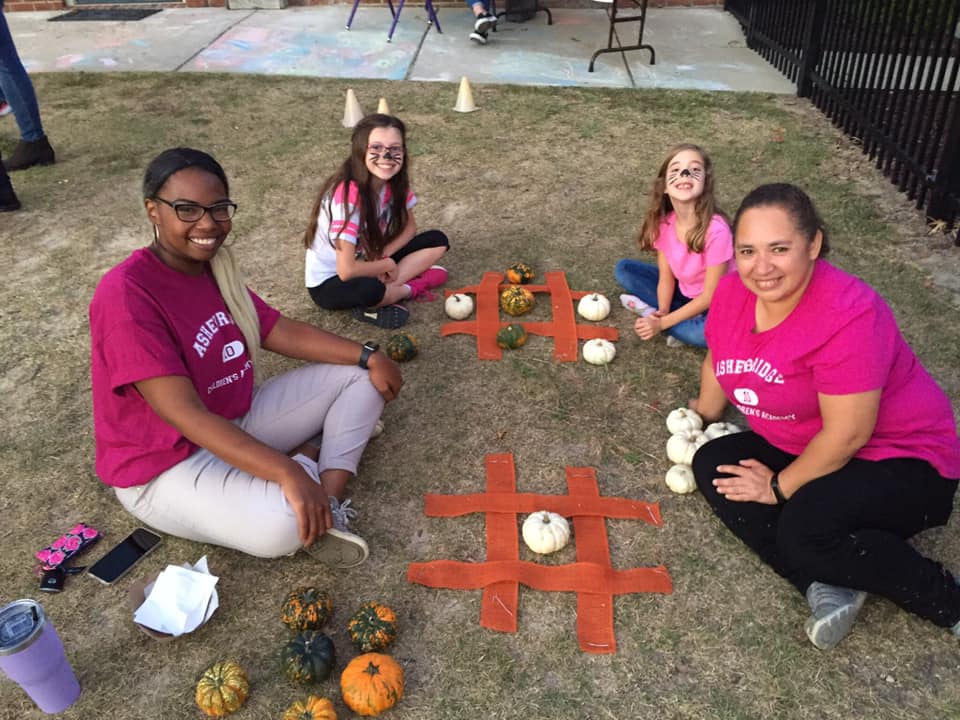 It's crucial for you to be physically well, which is why we invest in your health by offering a comprehensive medical plan, as well as day-to-day support for your optimal health such as fresh, nutritious meals and snacks.
Core Values Of Fun, Integrity, Respect, and Excellence: F.I.R.E.
Our core values are innate in educational leaders that are passionate about providing the highest quality of care. These core values make Ashebridge a positive and empowering environment for your career development.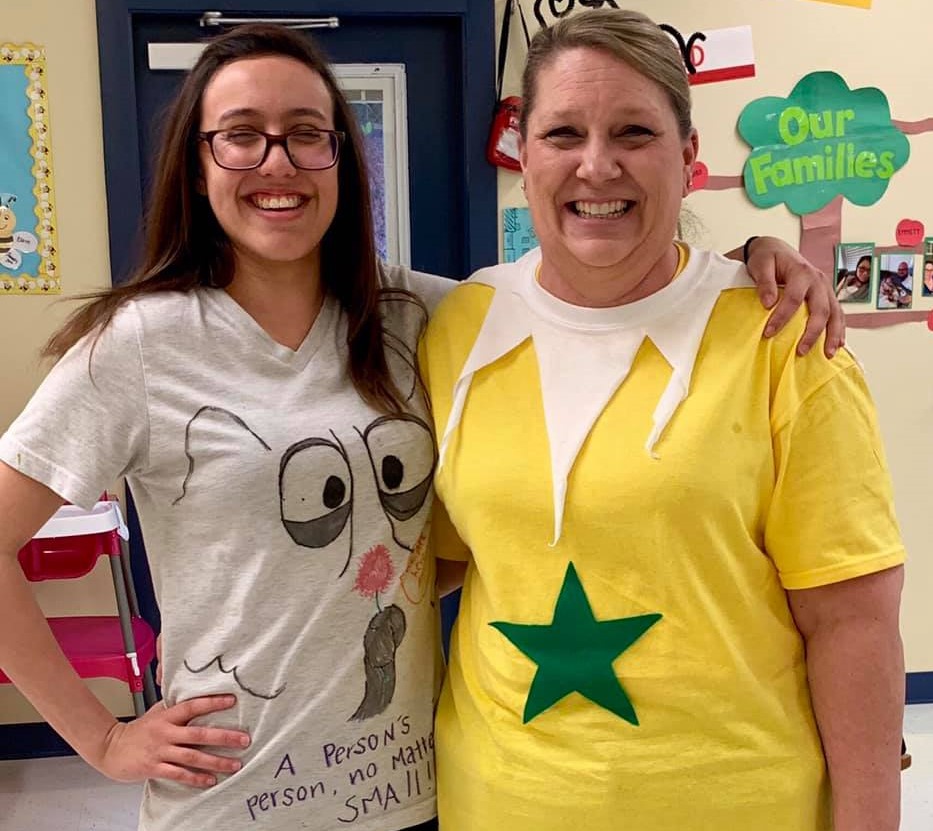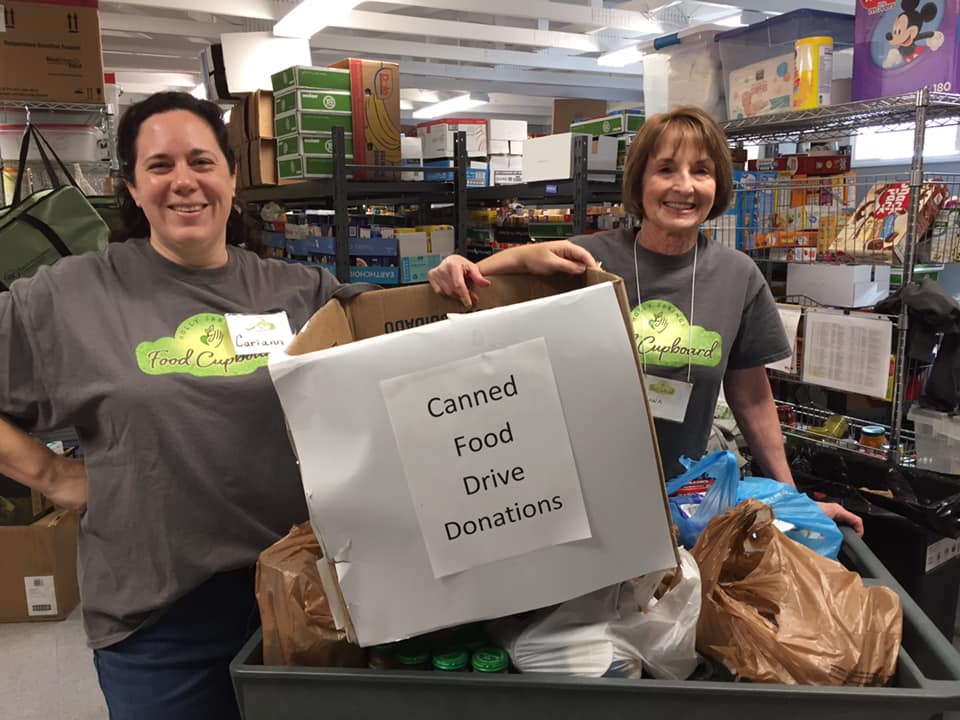 Building a Community Together
By forming partnerships we can gain and give support, motivation, and celebrate our wins together. Making trusted connections is the start to building a beautiful community.
Our core team is the eyes and ears on the ground, and are the ones we entrust to ensure the children's environment is safe and secure. This level of responsibility is something we not only encourage but require from all members on our team.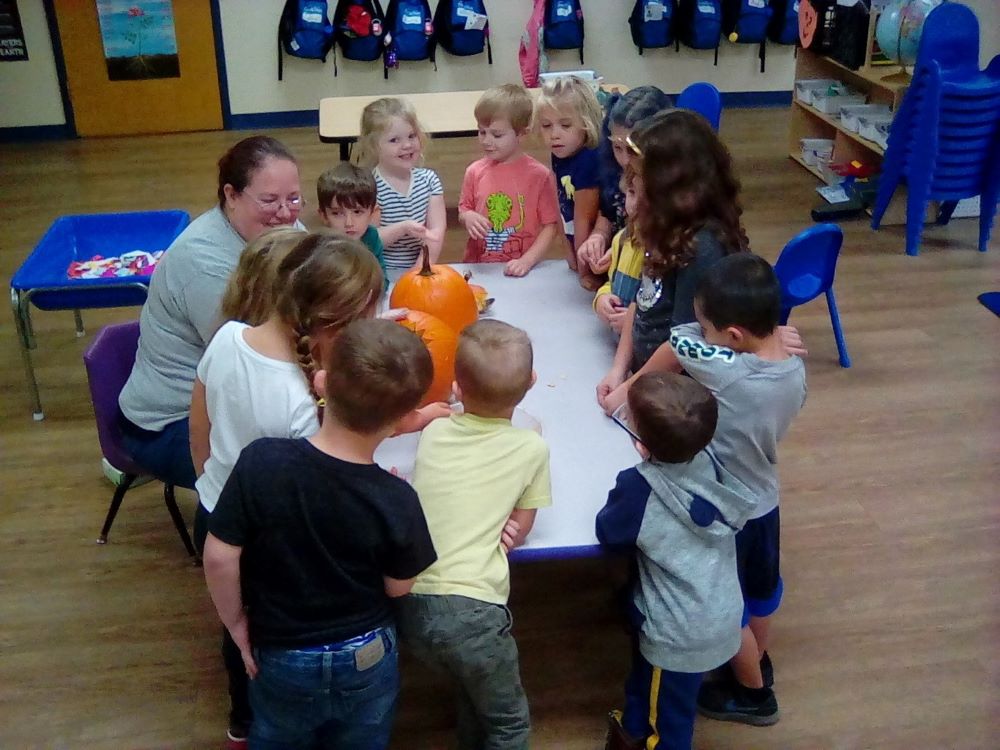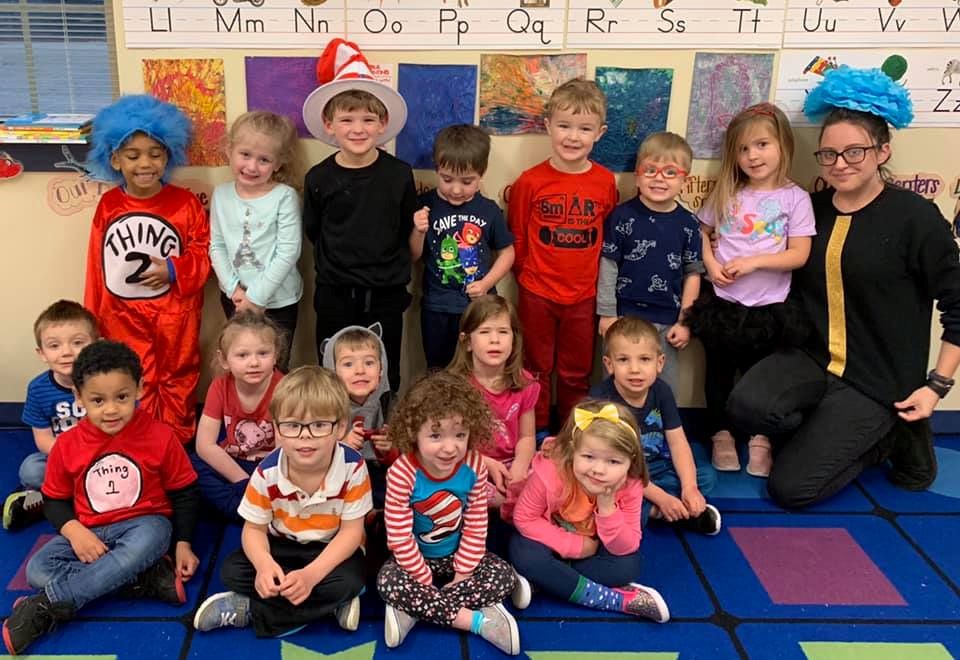 Cherishing Education And Making Time For Each Teachable Moment
We aim to facilitate learning through experiences that foster a child's natural curiosity. Being able to speak to children in a way that reflects them their interests, gently building up their knowledge, is an essential quality that we look for in our teachers.
Demonstrating Daily Kindness
We know that being responsive and compassionate to a child's emotional needs helps them socially and allows their inner world to mirror this same kindness back to themselves. We speak with understanding, act with compassion, and expect kindness from children in return.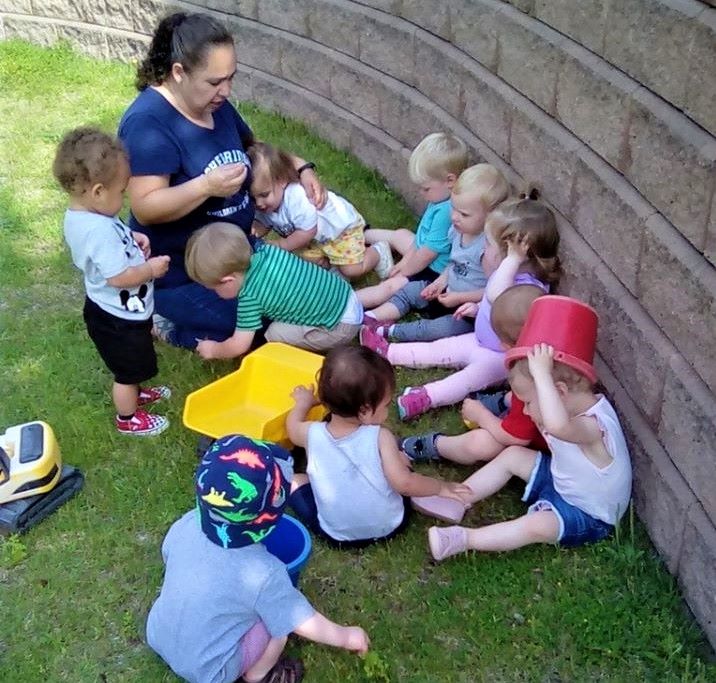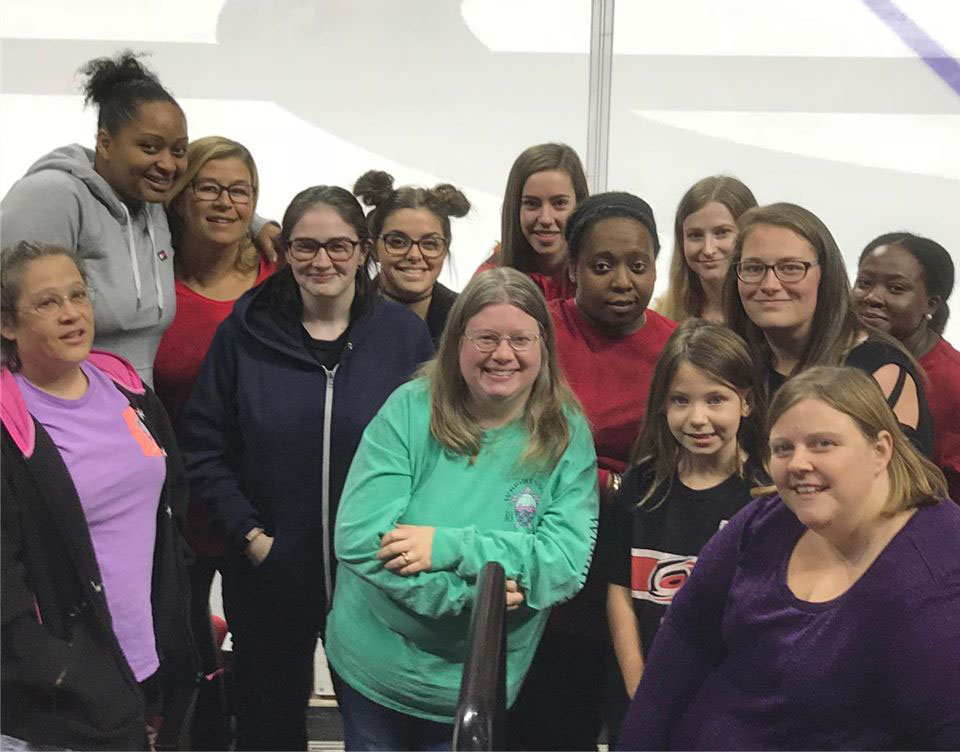 Our Team Is Like A Family
We welcome new teachers with open arms. When you work for the AsheBridge Academy, we will make sure you feel supported and encouraged in a positive work culture.
We elevate our environment by:
Highly Involved Owners Who Are Passionate and Positive
AsheBridge Children's Academy is not a corporate chain, but a family-owned preschool with highly involved owners. Christine and Jeff Teander are passionate about building a positive community environment at their schools not only for parents and children but for our teachers too.