Join The Classroom Community
Growing, Learning And Thriving Together
Join The Classroom Community
Growing, Learning And Thriving Together
early age preschool | 2-3 years | Serving Apex & Fuquay-Varina, NC

Forging Meaningful Relationships
At this age of big emotions and developmental changes, building a sense of trust is key. Our hands-on approach to learning gives children and teachers the chance to bond and develop trust-filled relationships, in which everyone feels valued.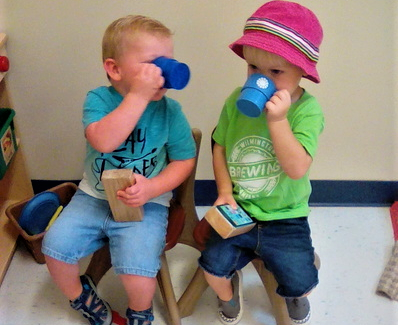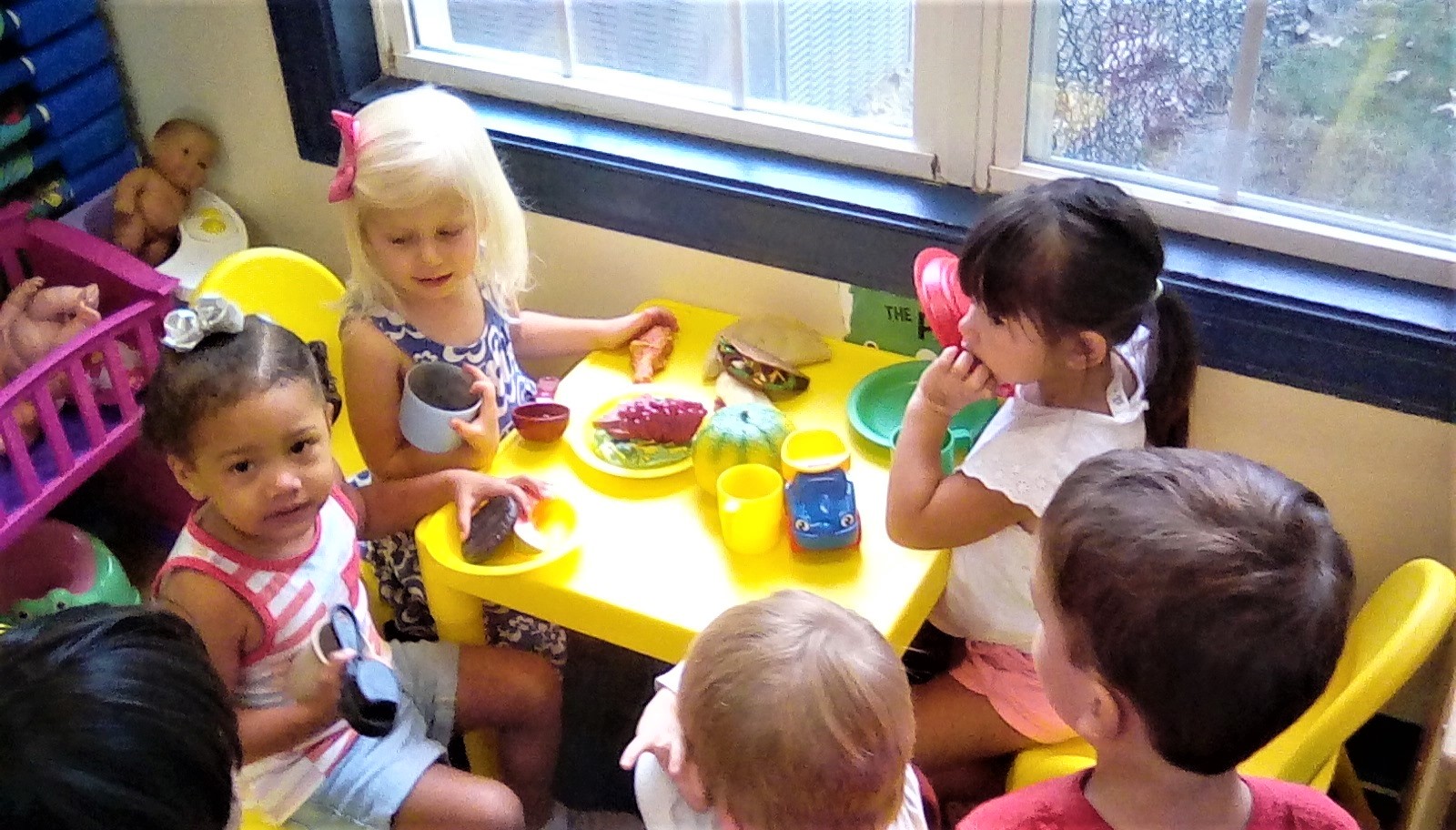 Maintaining a safe and nurturing environment is our priority. With teachers and owners who are passionate about each child's growth and success, we create a sense of family for everyone.
Learning Creatively and Practically
It's a big wide world with new things to learn every day. From relatable concepts like nature and gardening to trying fresh, healthy food and using the potty, we equip children with skills and knowledge that both serve and inspire them.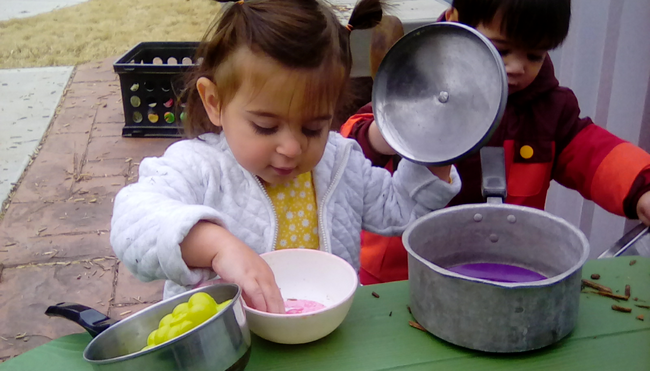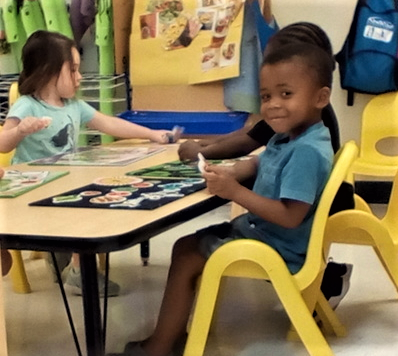 With a focus on positive learning through routine, organization, and encouragement, we see our children positively engaged every day. As their self-confidence and social skills grow, they are naturally prepared for the next step.
Academic and Social Skills -
Plus a Sense Of Community
Through our Building Bridges curriculums, children grow through creative play and participate in teacher-led activities. These activities build a sense of classroom community, along with strong academic and essential social skills.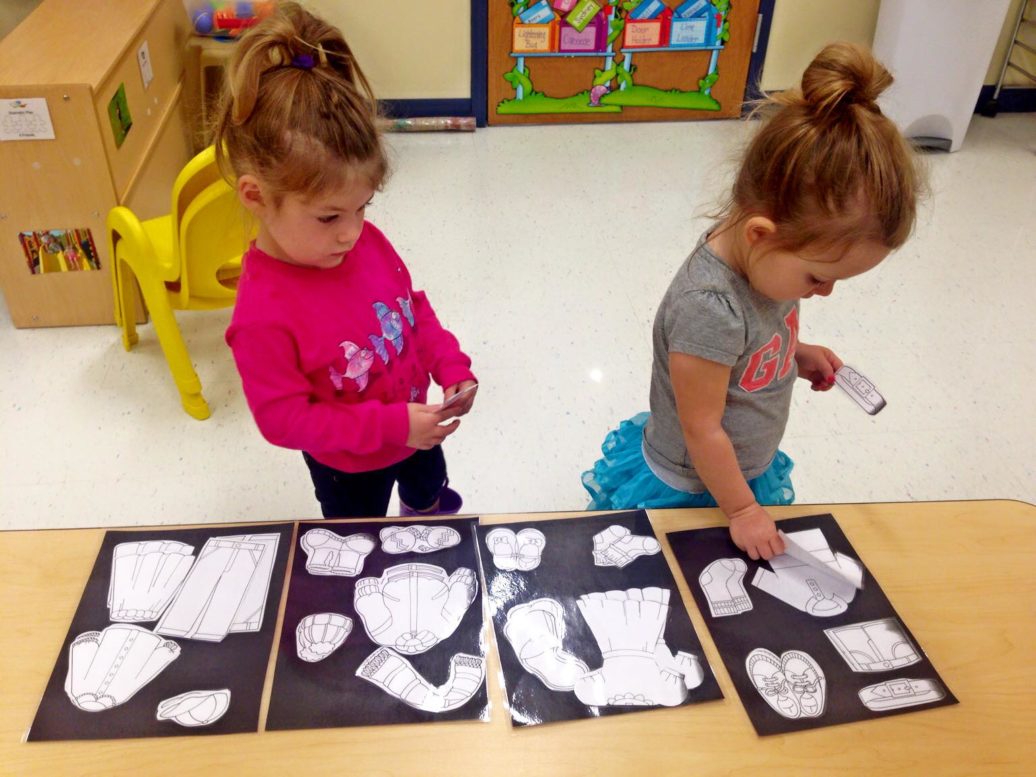 Your child learns strong academic skills, such as:
Your child learns essential social and behavioral skills, such as:
Positive Behavioral Support
Unwanted behavior is treated with care and positive actions are reinforced to create a happy, well-adjusted community. We do this through observation and detailed planning so that our positive results are lasting
Healthy Meals And Snacks Provided
Healthy meals and snacks are selected for their cognitive and nutritional benefits since nutrition plays a vital role in healthy development. We provide lunches and snacks specially designed to support your child's health.
Potty Training Support
For Your Toddler
At this age, potty training is part of learning and development, and what a huge step it is! We support the hard work with patience, positive reinforcement, free wipes, and diapers.
Colorful Classrooms That
Are Clean and Tidy
Classrooms are always spotless thanks to the attentive staff and help children who are encouraged to keep their areas tidy. Our team sanitizes the space regularly, which is bright, neat, and cheerful.
Room For Gross Motor Play
Gross motor play areas allow children to move more freely, to run, jump, and build their strength. Your child will further develop their spatial awareness through uninhibited, physical play.
Children learn from professionals, including magicians, musicians, dentists, doctors. Gymnasts, firefighters with their trucks and police. We also have visits from pets and, our favorite, from family members.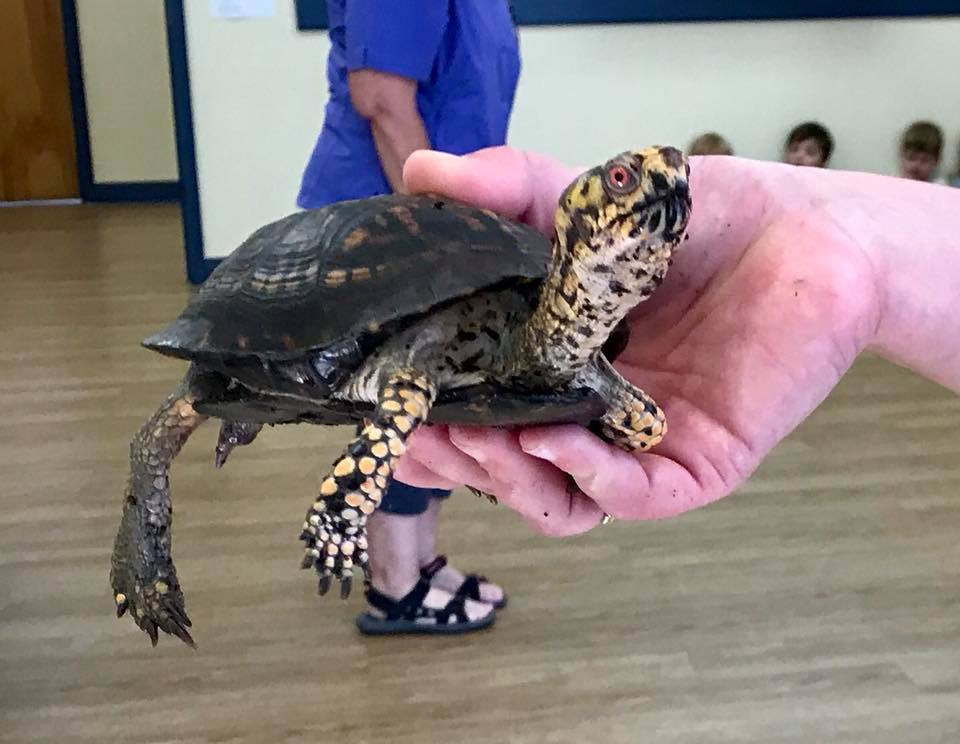 Accredited By The National Association for the Education of Young Children
Our NAEYC accreditation guarantees high-quality early learning, encouraging positive long-term outcomes in life.
Our classrooms all have individual climate controls and low-VOC materials have been used to maintain indoor air quality. We reduce the use of harmful toxins and harsh chemicals, ensuring a healthier lifestyle for your child.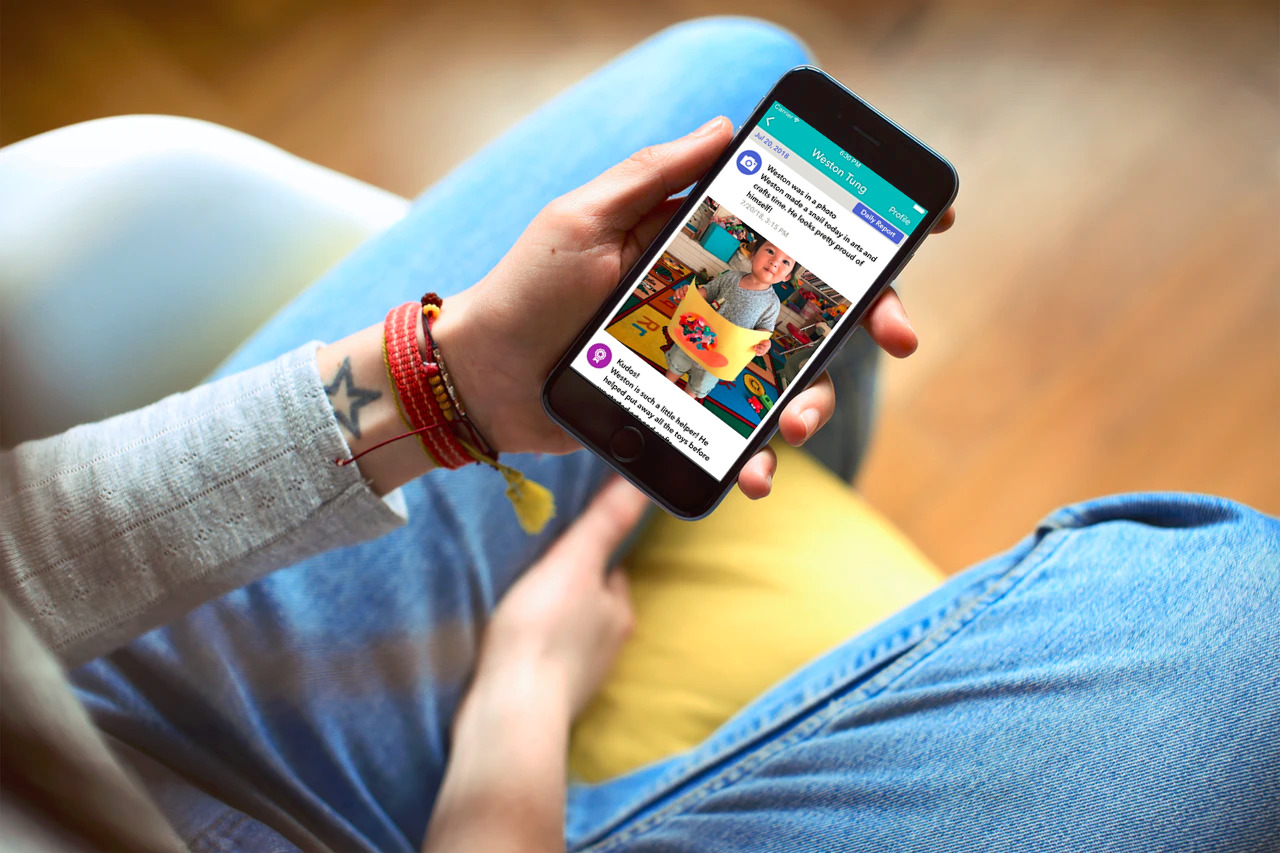 Parent Communication App Sharing Pictures and Daily Reports
Keep your child's world at your fingertips with the convenience of "Brightwheel," our parent communication app. You'll receive photos of your little one and their friends, as well as reports on daily activities.
F.A.Q (Frequently Asked Questions)
"I absolutely love the staff and the curriculum"
My son is thriving at Ashebridge in Fuquay. I absolutely love the staff and the curriculum. At 3 years old he can tell you about gardening, the life cycle of a butterfly, and which planet has rings around it. His teachers have been a great support during potty training, and they even get my son to eat vegetables!
"
"
"I fully trust and love the staff at AsheBridge"
We love AsheBridge! Our daughter is so well taken care of and she loves going to AsheBridge! I would highly recommend to anyone. I fully trust and love the staff at AsheBridge.
"
"
"The facility is kept very clean and organized"
We have enjoyed having my son at Ashebridge! The staff are all very welcoming. The facility is kept very clean and organized! I recommend this preschool to anyone looking!
"
"