Early Childhood Resource Guide
Wake County Early Childhood Resource Guide
This resource guide provides program and referral information helpful to those serving young children birth to five and their families. Programs are organized under three categories:
The 0-5 PR and Outreach Collaborative, a group of community partners working to improve and expand access to services, developed the guide.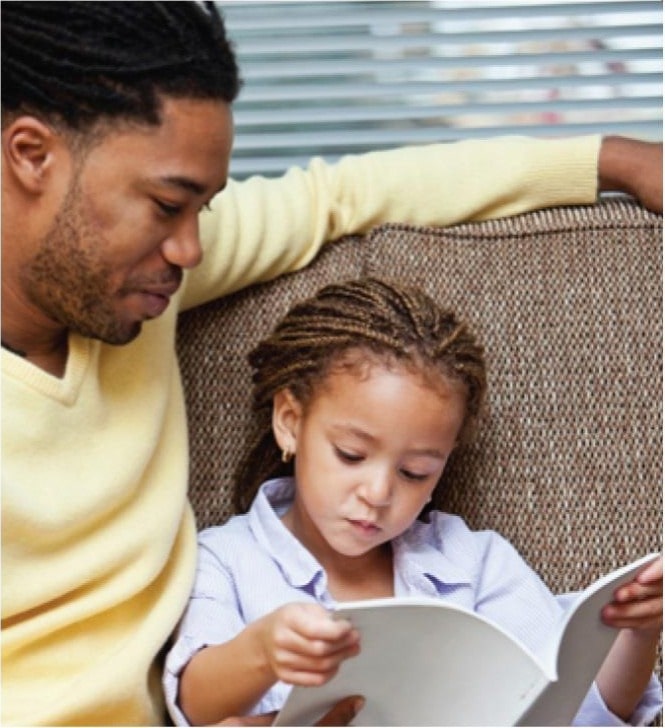 0-5 PR and Outreach Collaborative members
Accessing and Paying for Childcare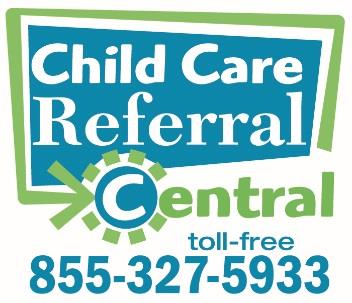 Child Care Referral Central
Find the right early education program! Families receive personal consultations with knowledgeable early childhood experts who will be a guide as families explore education options important to them and give families the tools and consumer education about quality to help them make an informed decision. Families will receive a customized detailed list of programs that meet their needs. Information for children birth through school-age. (Services are also available in Spanish) No Cost
Phone: 1-855-327-5933 (1-855) EarlyEd
Website: www.childcareservices.org/findcare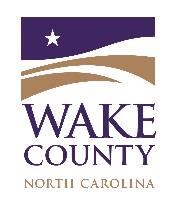 Child Care Subsidy Program
For families earning less than 75% of the state median income, families with children with special needs, and homeless families, the Child Care Subsidy Services provides families with financial assistance for child care. Parent educators and case managers also provide families information about quality child care, star licensing, child development, community resources, and referrals. No Cost
Phone: 919-212-7000
Website: www.wakegov.com/humanservices/social/Pages/ccs.aspx

Wake Connections
Wake Connections is a coordinated intake and referral system which matches families of young children and expectant mothers with home-based services. The online intake portal captures family and child needs, screens for matches and links with appropriate in-home services. Partner programs include: Parents As Teachers (PAT), Home-based Head Start, Care Coordination for Children (CC4C), Welcome Baby, Nurse Family Partnership (NFP), Family Literacy Program and Home Instruction for Parents of Preschool Youngsters (HIPPY). Coming soon: Secure Path. Wake Connections is a program of Wake County SmartStart. No Cost
Contact Name: Sasha Gomez
Phone: 919-851-9550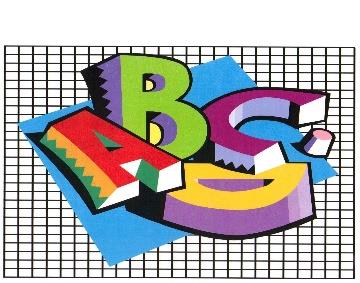 Assuring Better Child Health and Development (ABCD)
ABCD is an evidence-informed intervention and nationally-recognized model that trains pediatric primary care physicians and their staff to perform routine developmental and autism-specific screenings and connects children ages birth to 5 years old with specialized therapies and other early interventions services. No Cost
Phone: 919- 810-7329/810-7328
Website: www.ccwjc.com

ABC's For You and Me – Workshops from Motheread, Inc.
The ABC's For You and Me workshops empower parents by helping them understand the importance of reading to their children; teaching them specific skills to use in their homes; helping them practice these skills in a supportive environment; and allowing them to share their successes with other parents. At each session parents are given books and story-telling props as well as being introduced to the often intimidating "school language" they will encounter as their children are screened, enter, and progress through kindergarten. No Cost
Contact: Carolyn Dickens
Phone: 919-781-2088
Website: www.motheread.org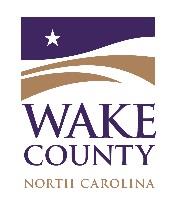 Child Passenger Safety Program
This program has Certified Child Passenger Safety Technicians that teach parents and caregivers how to install a car seat. No Cost
Phone: 919-250-3989
Website: www.wakegov.com/humanservices/family/maternal/passenger/Pages/default.aspx
Child Protective Services and Foster Care
Programs and services that aim to protect children and enhance their wellbeing by supporting and strengthening families. In partnership with the community, Child Protective Services and Foster Care are committed to ensuring positive outcomes for children and families who become involved in Child Welfare. No Cost
Phone: Report Line at 919-212-7990 (English) or 919-212-7963 (Spanish)
Website: www.wakegov.com/humanservices/children/Pages/default.aspx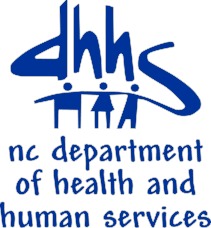 Children and Youth with Special Health Care Needs Help Line
An information and referral help line for those living with, caring for and concerned about, a child with special health care needs. Callers can learn about health care programs as well as funding resources available to North Carolina residents. No Cost
Contact: Stacy Rosser
Phone: 1-800-737-3028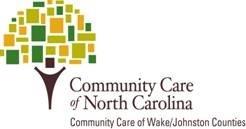 Care Coordination for Children (CC4C) / Community Care-Wake/Johnston Counties
Care Coordination for Children (CC4C) is a free, voluntary program designed to help families improve health outcomes for their children from birth to age 5 who qualify for services. Concerns and services may include, but are not limited to: developmental delay, disability, chronic illness, social and emotional stress and disorders, periodic medical, behavioral, developmental and psychosocial evaluations. No Cost
Contact: Sharon Klingemier or Karla Theobald
Phone: 919-250-1154 or 919-896-0791
Website: www.ccwjc.com or www.wakegov.com/humanservices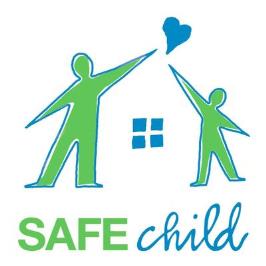 Crianza Con Carino (The Nurturing Program for Spanish Speaking Families)/SAFEchild
This 12-week family education program blends child-rearing information with social supports to strengthen Spanish-speaking families living in Wake County. Culturally sensitive, bi-lingual volunteers facilitate parent groups using a nationally recognized curriculum. The program is offered to urban and rural families who may be experiencing family violence. Parents and their children attend together but meet in separate groups. No Cost
Phone: 919-743-6140
Website: www.safechildnc.org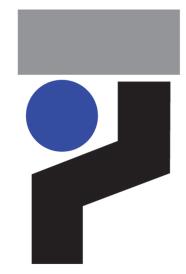 Family Literacy Program/ Telamon
Parents and their children participate in one of two 12-week home visitation programs. The home visitation program uses the dialogic reading method to increase the child's vocabulary. Each week the Home Visitors provide the family with two books and activities that parents can use between home visits to engage in developmentally appropriate activities with their children. The program also offers a parenting class entitled "Raising a Thinking Child". This class is designed to teach parents of children ages 2 to 12 years interpersonal and problem solving skills. No Cost
Contact: Sharon Burney
Phone: 919-747-7855
Website: www.telamon.org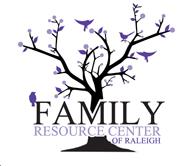 Home Instruction for Parents of Preschool Youngsters (HIPPY)/ Family Resource Center of Raleigh
HIPPY is an evidenced-based program that works with families (with children ages 3-5) in the home to support parents in their critical role as their child's first and most important teacher. Parents are provided with a set of carefully developed curriculum, books and materials designed to strengthen their children's cognitive skills, early literacy skills, social/emotional and physical development. The program uses trained home visitors who go into the home and role-play the activities with the parents and support each family throughout their participation in the program. HIPPY strengthens communities and families by empowering parents to actively prepare their children for success in school and life. No Cost
Contact: Jacqueline Kehinde
Phone: 919-755-6859
Website: www.frcofraleigh.org

Nurse-Family Partnership/WCHS
A free and voluntary program specializing in pregnancy and early childhood development. First-time eligible parents are partnered with a specialized trained nurse. The program provides parents with support, education, and one-on-one interaction throughout a pregnancy and until the child turns two years old. No Cost
Phone: 919-212-7210
Website: www.wakegov.com/humanservices/family/maternal/nurse/Pages/default.as px

Project CATCH (Community Action Targeting Children who are Homeless)
A collaborative community outreach program working in partnership with housing agencies to serve all children ages 0-18 experiencing homelessness by providing case management for socio-emotional, medical, educational and basic needs. Services also include Trauma Informed Care Training. No Cost
Contact: Jennifer Tisdale
Phone: 919-390-6495
Website: www.wakearmy.org

Project Enlightenment/WCPSS Office of Early Learning
An early childhood prevention and intervention service of the Wake County Public School System for young children birth through kindergarten. Cost: For workshops only – scholarship available for those with financial need
Contact: Audrey Bunch or Louise Taff
Phone: 919-856-7774
Website: www.projectenlightenment.wcpss.net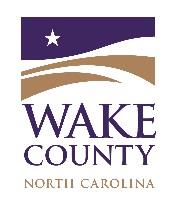 Special Supplemental Nutrition Program for Women, Infants, and Children (WIC)
A nutrition program that offers programs and services to eligible pregnant women and children, birth to 5, including: individualized nutrition counseling, group nutrition classes, breastfeeding promotion and support, referrals for health care and other services, and vouchers for healthy food. No Cost
Phone: 919-250-4720
Website: www.wakegov.com/humanservices/family/wic/Pages/default.aspx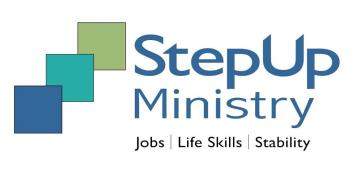 StepUp Ministry
Helps individuals who are seeking jobs by preparing them with job readiness skills. Our Life Skills program helps those that have obtained employment by achieving stability in every area of their lives. Our Children's program offers support to the children of the Life Skills participants by helping with education, health and life skills. No Cost
Phone: 919-781-0156
Website: www.stepupministry.org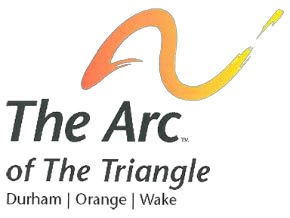 The Arc of the Triangle
Supports children with intellectual and/or developmental disabilities [I/DD] to achieve their personal goals and dreams in our community through partnership and advocacy. Supports and seminars, family support, information and referral are all free services to the public. Individual Services are provided to individuals 3 and up who qualify. No Cost
Phone: 919-832-1660 x139
Website: www.arctriangle.org
Child Health and Development